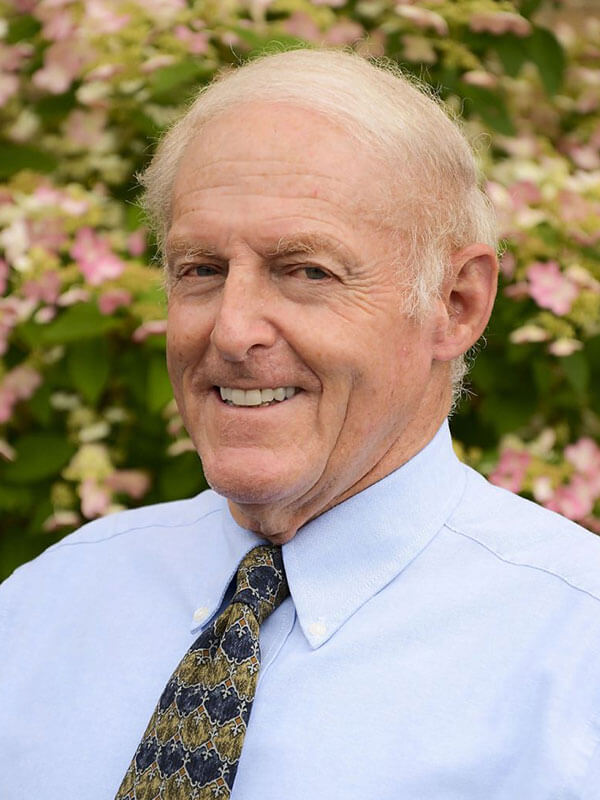 ---
As a practicing dentist for more than 40 years, I've had the great pleasure of seeing and treating many of the grandchildren of my original patients. I enjoy watching our patients' families grow and continue to come back to us.
I graduated from the dental school at the University of Michigan with my Doctorate of Dental Surgery, but my education did not stop there. For the past four decades, I've attended seminars and completed coursework on a regular basis. The courses and seminars in which I participate include materials with the latest information in all fields of dentistry. I look forward to these meetings so that I can stay current in all areas of practice in order to best serve the needs of my patients.
With a family of three children of my own, I now have a lot of fun with my four young grandchildren. They are very active and keep my wife and me busy when they are around. In my free time, I enjoy outdoor activities, including swimming, biking, kayaking, and playing pickle-ball.
---