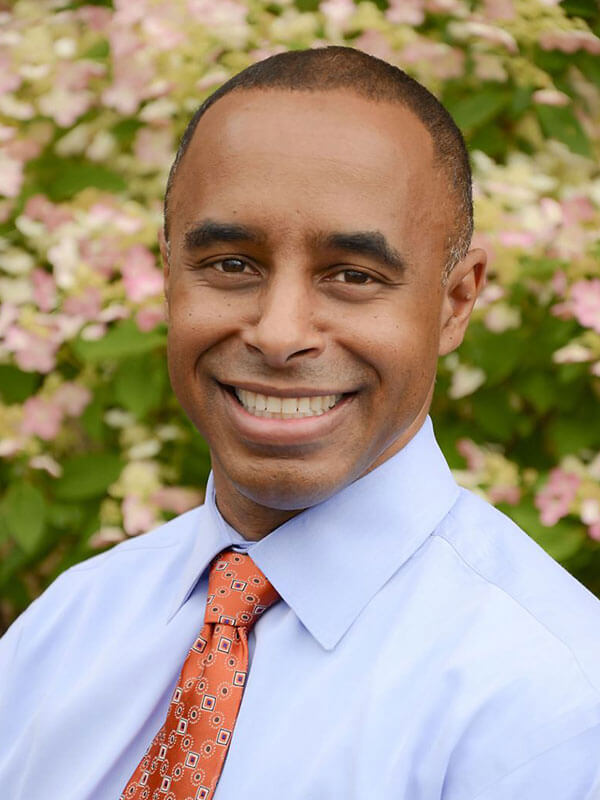 ---
I have been a practicing dentist for almost 20 years. Our team is composed of incredible people, all with one common goal: to provide our patients with gentle dental care that improves their oral health and creates amazing smiles. I treasure the relationships I am developing with our patients and look forward to strengthening those bonds in the years to come.
I always knew I wanted to go into the medical field, and once I was exposed to dentistry in college, I realized I'd found my calling. My Bachelor of Science in Arts and Dentistry is from the University of Kentucky, and I was then awarded a Doctorate in Dental Medicine from the University of Kentucky College of Dentistry. This was followed by an Advanced Education in a one year General Dentistry Residency at the University of Connecticut College of Dentistry. I practiced for a few years in Connecticut. I wanted to further my education to enable me to treat a wider scope of patients so I moved to Los Angeles, CA to complete a three year Advanced Prosthodontic Residency for a specialty certificate in Prosthodontics at the West Los Angeles Veteran's Administration Hospital.
Each year I participate in continuing education offerings through lectures and seminars, as well as keeping-up with the latest oral healthcare literature. This allows me to strengthen and widen my skills, in order to provide my patients with the best care available, using the latest technologies and techniques. My patients need to know they can rely on me to offer only the most proven care options that ensure shorter treatment times and stronger, lasting results, and I can only deliver that by staying abreast of the current developments in the field.
I enjoy spending time with my beautiful wife, Melanie, and two incredible daughters, Sydney and Payton. I also love the outdoors and am grooming a desire for hunting and boating, though hiking, mountain biking and horse back riding will always have a place in my life. I continue to be an active participant in the United States Naval Reserves as the officer in charge of OIC 4th Dental Battalion 14th Dental Company detachment Number 2 in Bronx, NY.
---